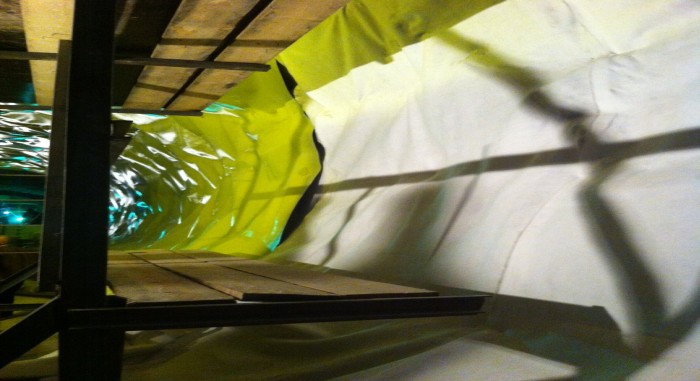 Standart Insulation preferred once again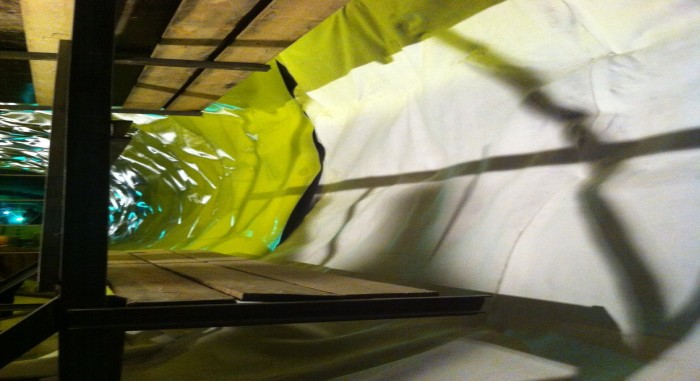 Standart Insulation preferred once again
In the Mosul city of Iraq, Standart Insulation ,once again, is preferred in a strategically important project thanks to its technical superiority.
As a result of arduous work and testing by the technical team, the product is tailored to the needs of each and every project with superb attention to requirements of and conditions at the location.
We would like to thank our partners again for choosing us to prevent faults that are difficult and costly to repair afterwards. We proudly agreed to cooperate in the following phases of the project.