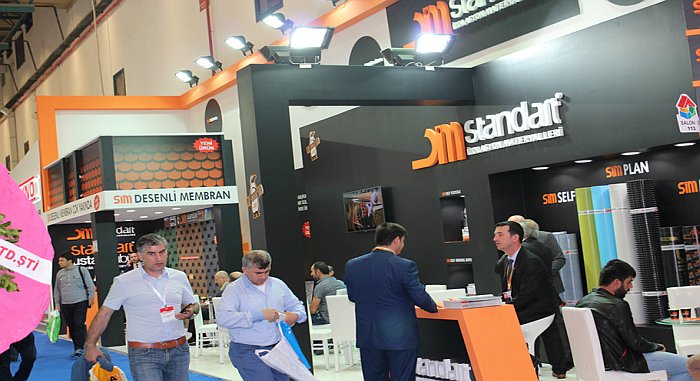 Great interest is shown for Standart Insulation products in Turkeybuild 2016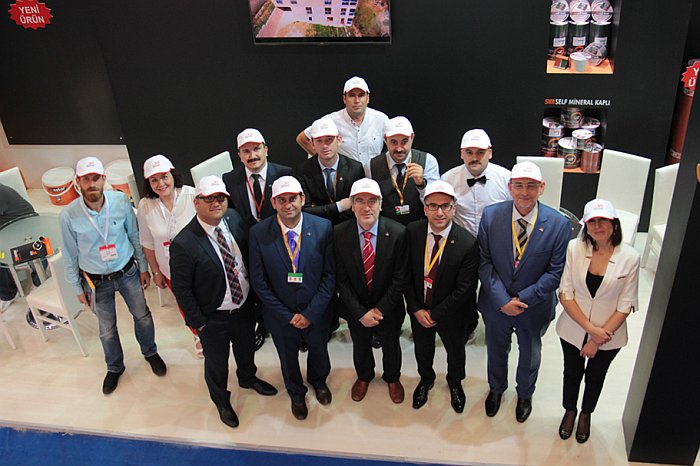 Great interest is shown for Standart Insulation products in Turkeybuild 2016
Turkeybuild, the leading international gathering fort he whole construction industry for 39 years, was held between 10-14 May 2016 at TUYAP Exhibition and Congress Center.
With its international presence and brand new opportunities, TurkeyBuild Istanbul once again was the focus of interest of the whole construction industry.
At the ever growing exhibition, thousands of brand new Technologies, services and product lines showed up, contributing to the construction industry. Organized on a total of 100.000 m2 of open and closed areas composed of 14 halls with the participation of 1250 exhibitors, the exhibition was saw a total of 115000 visitors.
As Standart Insulation, we participated as was in every previous year. Our booth was met with big interest and we had the joy of meeting our customers and visitors.